No bartender needed, No noisy blender, No mess, You enjoy the party too!
In Summer time and when its hot the machines need to be inside in a cool place to freeze properly!!!
In the cooler season the machines need to be inside if the temp gets below 60 degrees!
Rental Price is $159.00 plus tax and delivery
Mr. Margarita will arrive in time to:
Set up the Machine for Your Party
Make your First Batch
Show you How to Operate the Machine
No Cleanup Necessary - We Take Care of Everything
We only use commercial heavy-duty machines
The choice is yours to enjoy the frozen drinks with or without alcohol.
You can choose from Margaritas, Daiquiris, Peach Bellini, Pina Colada, Hurricane, Mango and so much more! Even kids will like the flavor options available. Our mixes and recipes tab has more to choose from.
Your Margarita and Frozen Drink Machine will be the hit of the party!
Give us a call/text @ 602-300-6497 or email info@mrmargaritaphoenix.com and we can answer all of your questions and provide you with the best service to help make your special occasion a success.
*DISCLAIMER*
Mr. Margarita does not sell, distribute or provide any type of alcohol. The use of our equipment is to be used in a safe and responsible manner and is the responsibility of the customer. If alcoholic beverages are placed in our equipment, it is the sole responsibility of the customer to use sound judgment to prohibit underage consumption of alcohol, and to protect driving while under the influence of alcohol. Remember - don't drink & drive.
WE BRING THE PARTY TO YOU!!!!
Mr. Margarita rents frozen drink machines for all types of events, from weddings to kid's parties. Let us help make your party a memorable one. Click on our Party Rentals Page to see how.
Party Ideas:
CHILDREN'S BIRTHDAY, BIRTHDAY PARTIES, HALLOWEEN, BACHELORETTE/BACHELOR PARTY, CHRISTMAS PARTIES, HOLIDAYS, CORPORATE EVENTS, CHURCH EVENTS, BABY SHOWERS, FAMILY REUNION, BAR MITZVAH, QUINCEANERA, GRAND OPENINGS, FESTIVALS, FUNDRAISERS, SPORTING EVENTS, CONCERTS, PICNICS, BLOCK PARTY, BBQ, GRADUATION, GOLF EVENTS, WEDDING RECEPTION, KID PARTIES, COMMUNITY EVENTS, RECEPTION HALLS, OUTDOOR PARTY.
Rental Price
$159 plus delivery and tax
Includes 1 mix, 50 cups and straws, the machine will come on a Rubbermaid cart w/black skirt. The delivery and tax are extra.
In the summer the machines need to be inside in a cool place to work properly. If you feel you have a spot outside that will work the driver will look at it and decide. If the driver says it needs to be inside and the customer refuses we will not be leaving our equipment and will cancel the order.
In cooler month's Machine needs to be inside if the temperature goes below 60 degrees.
Delivery Fees
Delivery fees are not included in the $159 rental price and vary depending on the distance. Some areas will require same-day pickup, call to confirm.
Delivery is based on Mr. Margarita's schedule, if you need a specific time for delivery then an additional fee may apply.
If you are needing us to pick up the machine the same day then there will also be a $35 same day pick up fee. Our last same-day pickups will be no later than Midnight,
Some restrictions do apply, and holiday weekend delivery fees/same-day pick-up fees may be higher. No discounts even with multiple machines may not apply during busy times.
There are no refunds or discounts due to weather which may cause delays in delivery or having an impact on your event including but not limited to starting late/ending early/canceled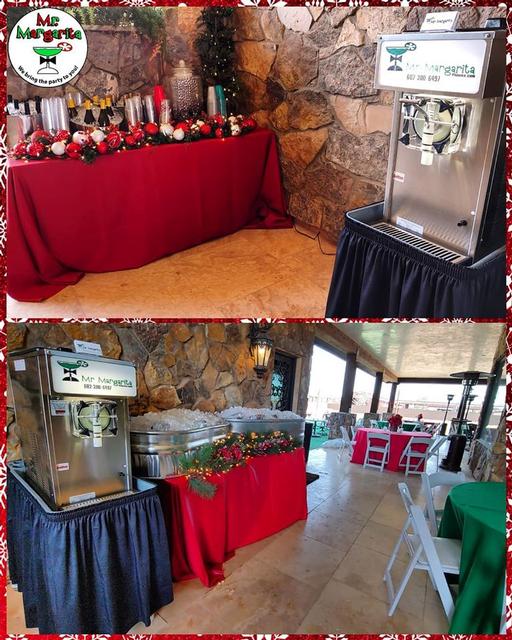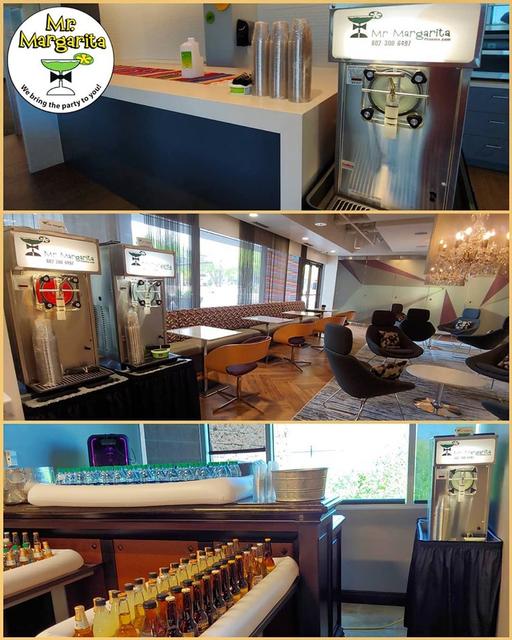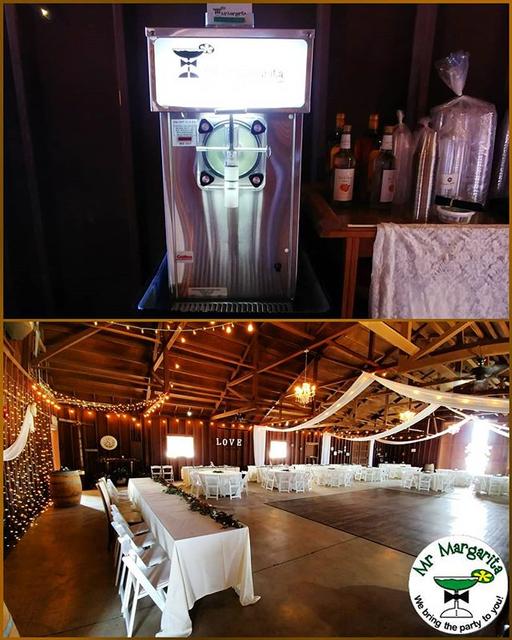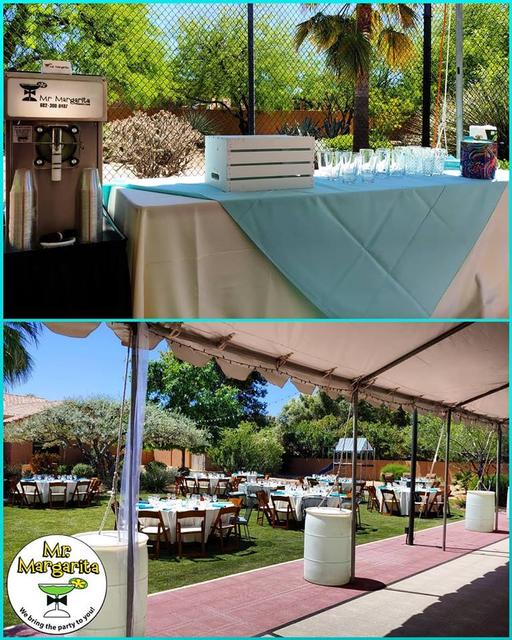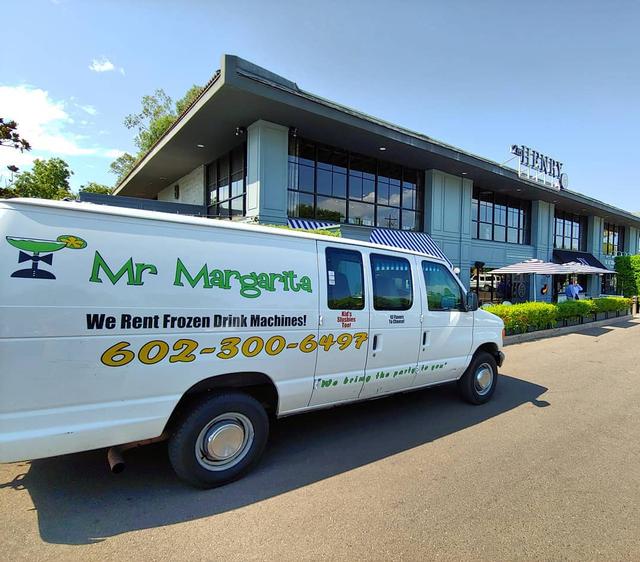 Contact Information for Our Mr. Margarita Locations